WELCOME TO DYNAMIC BODY STRETCHING
Discover the art of Dynamic Body Stretching through our specialized courses designed for Massage Therapists, Personal Trainers, and Yoga Instructors. Our courses impart advanced techniques and stretch routines, equipping therapists and trainers with the knowledge to apply correct form for each client, ensuring optimal effectiveness while considering their own proper form during stretches. Learn the art of modification, understanding what to do and what to avoid in every stretch.
Moreover, our courses offer a unique opportunity for trainers and therapists to master 30-minute and 60-minute stretch routines, empowering them to provide valuable services to their clients immediately after completing the seminar.
THE DBS SYSTEM SOFTWARE: UNLOCKING CLIENT FLEXIBILITY INSIGHTS
The DBS System Software plays a pivotal role in our Range of Motion (ROM) assessments, extracting crucial flexibility data from each muscle group during client evaluations. In this process, passive movements are meticulously applied to study the range of motion within each connective joint during stretches. The results, carefully graded, are then entered into our proprietary software program.
The outcome? A comprehensive 10-page report detailing the current physical blueprint of the client, highlighting patterns of weakness, tightness, and imbalances throughout the entire body. This invaluable data enables therapists and trainers to identify patterns of pain, pinpoint the "root cause" of pain or injury, and even recognize potential hindrances to specific sports due to muscle imbalances.
By uncovering this hidden data, each therapist or trainer gains deeper insights into the current physical health of their clients, guiding them to prioritize the initial correction phases to prevent injuries or muscle imbalances effectively. Welcome to the future of personalized and insightful body care with Dynamic Body Stretching.
WHO SHOULD INCORPORATE DBS INTO THEIR PRACTICE?
Massage Therapists:
Massage therapists benefit from detailed documentation, efficiently identifying and addressing the root causes of pain. This not only saves time but also allows therapists to educate clients on the severity of their issues and establish a therapy timeframe. Progress can be tracked over time through reports and graphs, promoting client consistency.
Personal Trainers / Corrective Therapists:
Originally designed for personal trainers, this software offers detailed reports aimed at optimizing the body's functionality. The main report includes an opposing side section, aiding personal trainers in identifying weak muscles in their clients. Having this detailed data allows trainers to guide clients effectively, preventing injuries and assisting in muscle gain.
Physical Therapists:
Eliminate guesswork in your practice with reports that communicate effectively with clients, considering the visual nature of most people. The reports help maintain a rehab schedule, and for those opting for in-home rehab, the software can provide guidance. If you'd like to offer your clients access to our "on-line homework therapy system," contact us to discuss a monthly fee at www.BodyAlignmentForLife.com.
Yoga Instructors:
Stay on target with your clients' yoga needs. Tailor your classes with specific poses for individual clients or classes.
Chiropractors / Chiropractor Assistants:
Utilize these reports to maintain client focus and retention. By helping clients understand the processes in their language, trust is built, ensuring consistency. Consider integrating stretch therapists or massage therapists into your practice, creating a win-win for you, your clients, and your therapists. If you'd like to offer your clients access to these reports, contact us to discuss a monthly fee at www.BodyAlignmentForLife.com.
Listen to Some of Our DBS Graduates
The DBS System takes the guess work out of body work. Understanding the current physical health of your client is imperative before creating or applying any tailored programs safely and effectively.
Our DBS Teachers
WE LOVE IT WHEN GRADUATES WANT TO HELP US TEACH AND SPREAD THE WORD ABOUT DBS! IF YOU WOULD LIKE THE OPPORTUNITY TO TRAVEL AND TEACH DBS PLEASE LET US KNOW! WE NEED DBS TEACHERS ALL OVER THE U.S.
Body Alignment For Life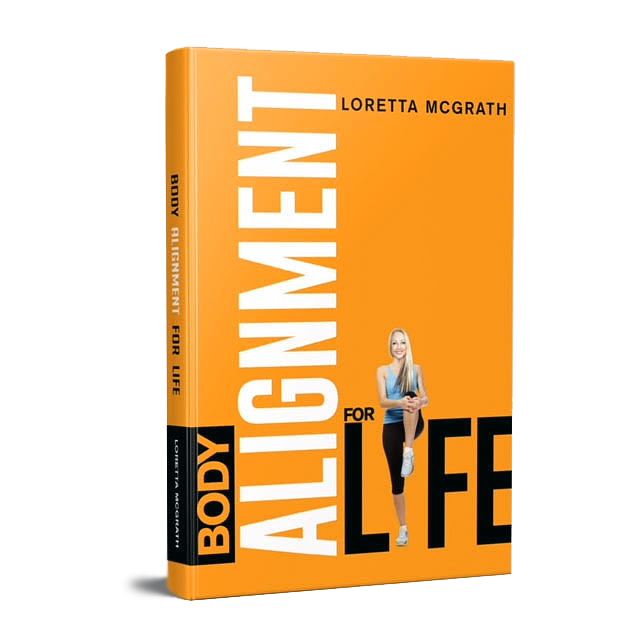 Body Alignment for Life – Paperback
$24.95
Body Alignment for Life Book, Authored by Loretta McGrath, will guide you to correct muscle imbalances that cause pain. A lot of physical issues are often caused by repetitive motion, hard fascia, lack of flexibility, and/or injury. By reading this book, you'll understand the relationship between emotions, injuries, and pain, and have the tools you need to rehabilitate and rebuild your body at home. This program provides a healthy alternative to costly surgeries and multiple prescriptions.
Buy today from Now SC Press Publishing (external site).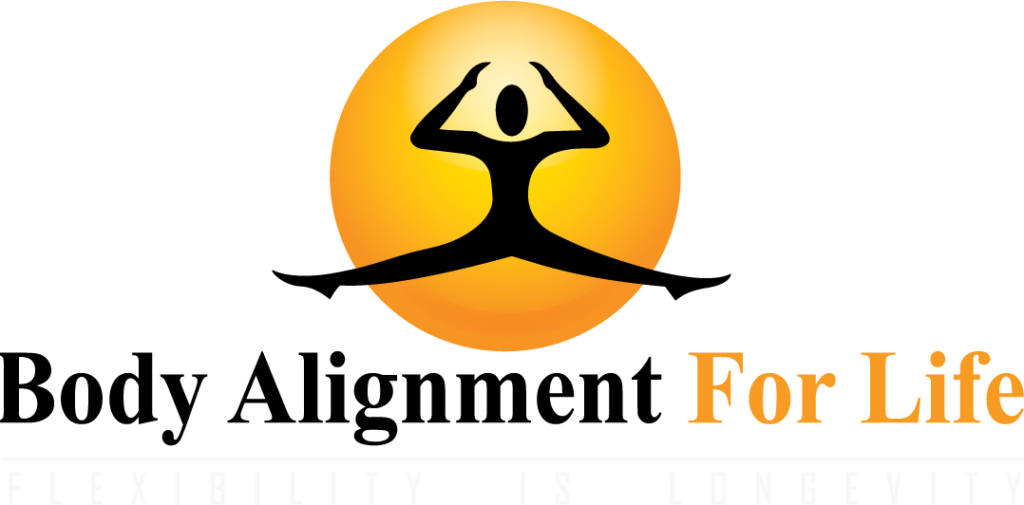 LORETTA MCGRATH HAS AUTHORED BODY ALIGNMENT FOR LIFE.

BODY ALIGNMENT FOR LIFE IS A SELF-GUIDED BOOK THAT HELPS PEOPLE ASSESS THEIR CURRENT PHYSICAL HEALTH TO AID IN CREATING A GUIDED CORRECTIVE PLAN FOR GETTING YOUR BODY BACK ON TRACK AND PAIN FREE!

Stay in Touch with us!
Sign up for our newsletters! These emails are about upcoming seminars, events and new products. We promise not to bombard you with emails, these are only used to help keep you in the loop on we are up too!