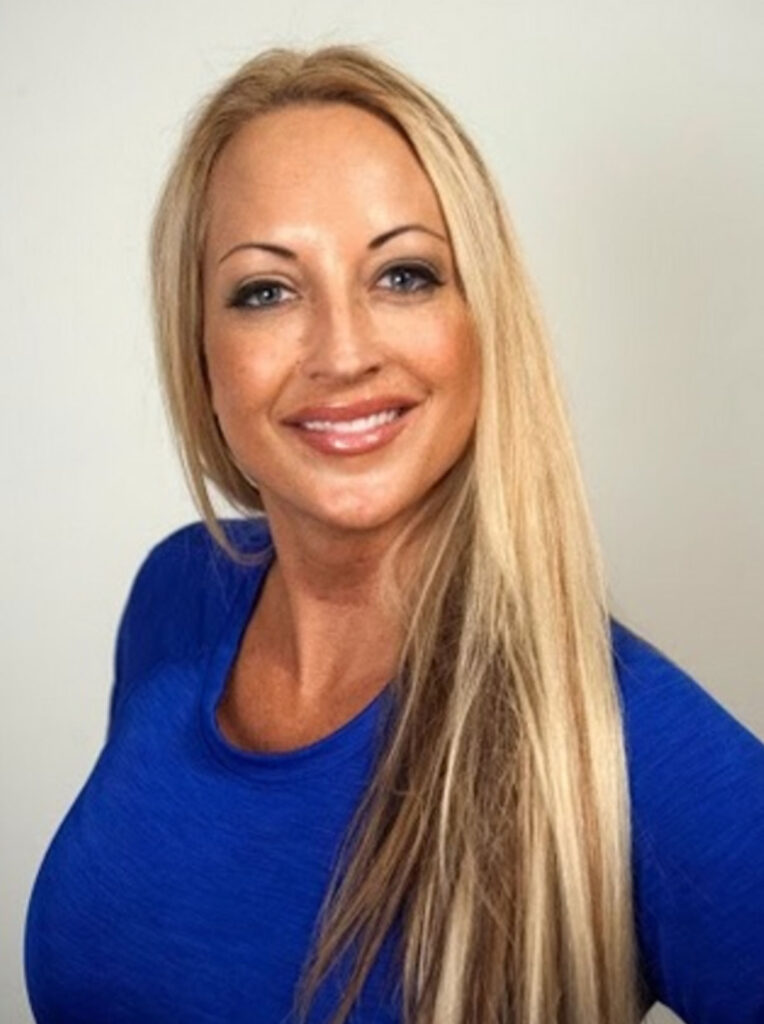 Loretta McGrath is an entrepreneur specializing in healthcare and wellness with over 22 years of experience. Over the course of her career, Loretta has:
Designed and created multiple health IT software systems focusing on range of motion, assisted stretching, self-assessments and self-corrective care.
Designed and created an assisted range of motion technique called Dynamic Body Stretching (DBS).
Authored Body Alignment for Life, a book that teaches self-applied range of motion and body mechanic assessments to help find the root cause of body pain.
Designed a software program called Body Alignment for Life which is a web-based injury-prevention program that identifies and pinpoints potential repetitive stress injuries by testing an individual's range of motion. The program predicts overall physical capabilities and capabilities within a movement. Based on the test results, a physical baseline is created for the individual client, patient, or employee. The program also produces detailed reports and an individualized corrective program. The software saves data so the individual can see their progress over time. These corrective programs can be self-applied or applied by a trained professional.
Loretta partners with health clubs, health and wellness facilities, chiropractic, pain management clinics, medical clinics, HR departments, ergonomic programs, workers comp carriers, and more to complement programs that are already in place.
Her newest venture, Body Therapy 2 U www.BodyTherapy2U.com offers those seeking holistic therapy an Uber-style website/app hybrid where you can book therapists directly online! This service provides the user the option to select either an in-home visit or an office visit. All of this with only a click of a button!