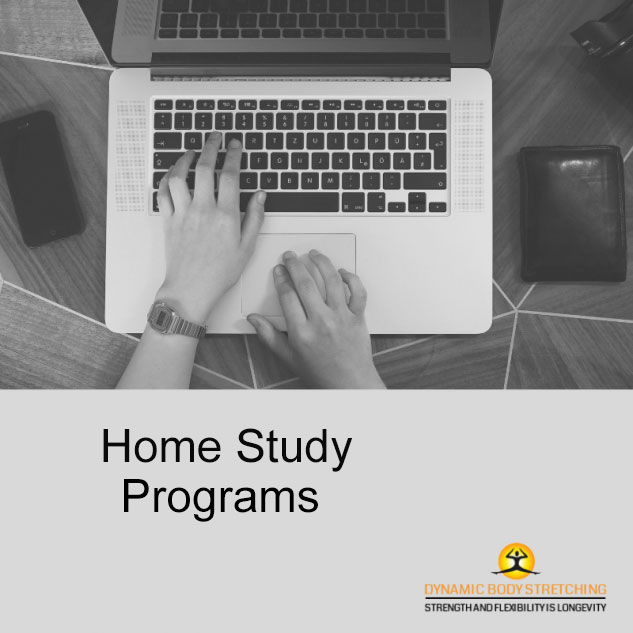 We offer different Home Study Courses for people who cannot take off the 2 full days for our 2 -day Live seminars. Although live hands-on classes are always best to learn this craft, we understand that some people do not have the opportunity to take off work or have the time.
Some of the courses are tailored to be 100% home study certification courses with no live classes and others are a hybrid with home study videos and a 1-day live seminar.
Pick Which One Works Best for You!