Body Alignment For Life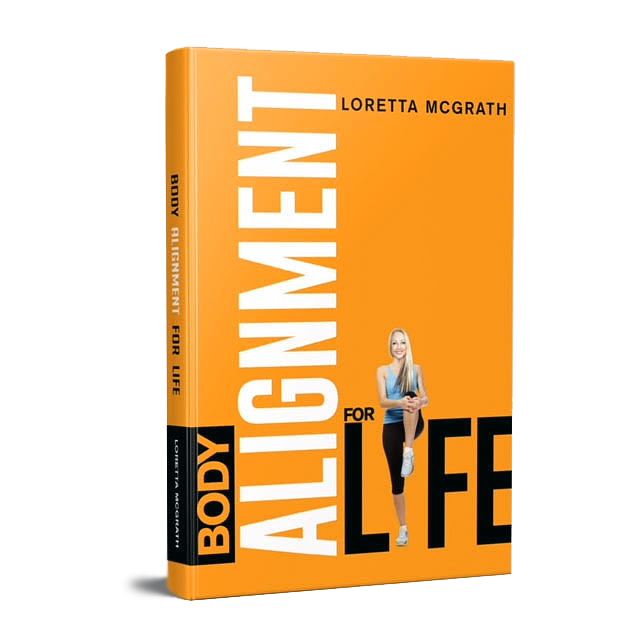 Body Alignment for Life – Paperback
$24.95
Body Alignment for Life Book, Authored by Loretta McGrath, will guide you to correct muscle imbalances that cause pain. A lot of physical issues are often caused by repetitive motion, hard fascia, lack of flexibility, and/or injury. By reading this book, you'll understand the relationship between emotions, injuries, and pain, and have the tools you need to rehabilitate and rebuild your body at home. This program provides a healthy alternative to costly surgeries and multiple prescriptions.
Buy today from Now SC Press Publishing (external site).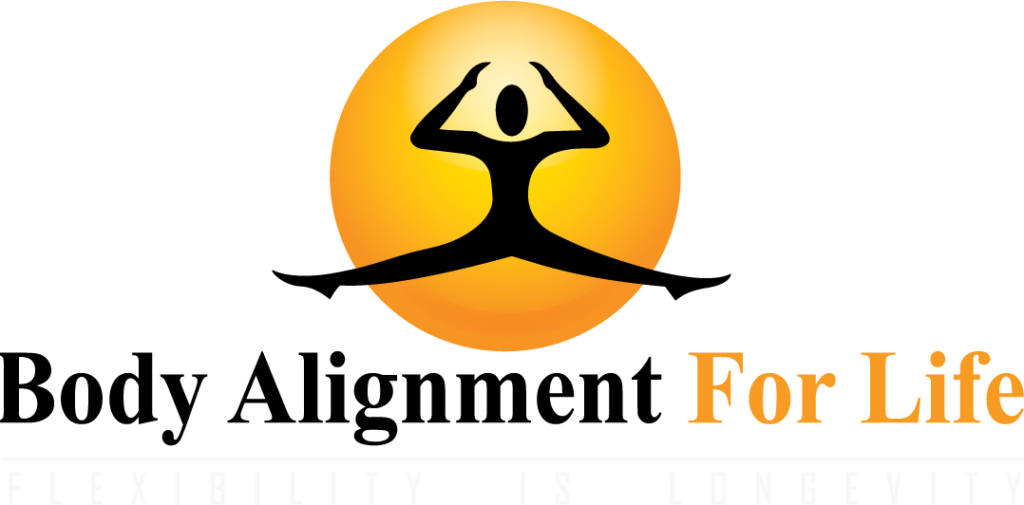 LORETTA MCGRATH HAS AUTHORED BODY ALIGNMENT FOR LIFE.

BODY ALIGNMENT FOR LIFE IS A SELF-GUIDED BOOK THAT HELPS PEOPLE ASSESS THEIR CURRENT PHYSICAL HEALTH TO AID IN CREATING A GUIDED CORRECTIVE PLAN FOR GETTING YOUR BODY BACK ON TRACK AND PAIN FREE!